Our First Experience with Cuckolding

UK Wife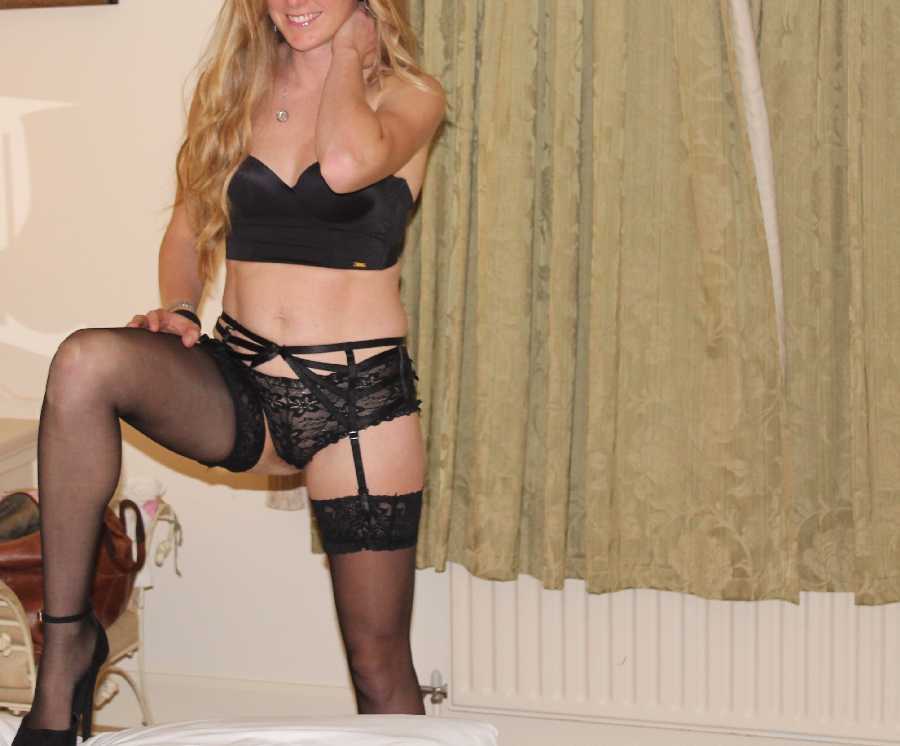 EMAIL REAL WIVES !!

Hello,

After pestering my wife about her ex, she finally invited him over to discuss their son. She wore something sexy and texted me at work to say he was on his way. I begged her to seduce him. when I came home at lunch time he was there, looking flustered.

He stammered that he had to be somewhere else and left.

She then told me that he had commented on how sexy she looked and tried to touch her. He got his cock out and started to wank in front of her, this turned her on and she sat down in front of him and let him come over her tits, she was so turned on.

I took her top off and enjoyed sucking her breasts while she told me about it.

This continued over the next few months with him regularly calling around and trying to touch her when he got the opportunity. But ... he got himself a new girlfriend and things fizzled out.

I continued to discuss what turned me on and got the idea to send one of the lads from work up to my house to deliver keys or parcels or something. One guy in particular was good looking and I always picked him to send up to the house when I knew she was alone.

One night I actually ran into him in the pub and took the opportunity to invite him back for a drink. She was so surprised when I walked in with him but we continued with the drinks and she relaxed a bit.

She lay on the sofa with her long legs on display and he commented on her long legs and I gently pushed them open to show him more. She didn't seem to mind, so I pushed further. I told him to get another drink and sit on the sofa with us and he did. He sat by her feet and she left her legs open.

I smiled as I saw him looking at her short skirt. I kissed her and slowly pulled up her skirt and opened her legs further. She let me and I could tell she was turned on. I slowly moved my hands to her pussy and played with her through her knickers as he watched. She leaned back and closed her eyes and without her knowing I took his hand and replaced mine with his.

He pulled her panties slowly to the side and started to use his fingers while she kept her eyes closed. I pointed to his trousers and he got the message to take them off.

She lay back with her eyes closed while he fingered her. This was so exciting as I took over playing with her pussy. I pointed to her mouth and he slowly got up from the sofa, as he stood next to her she kept her eyes closed and he pushed his cock to her lips.

She opened her mouth immediately, it was amazing watching my wife suck another man's cock. He came all over her tits and after coming, made an excuse and left.

He looked a little worried at work but I assured him it was just fun and he wants to come back for more. I know my wife wants to fuck him and she has now agreed to cuckold me with a complete stranger, with a bigger cock.

So any offers in the UK Would be be appreciated. I can't wait to watch her enjoying another man's cock. If you'd like more pics email and send us yours.

Ted - basiltear@yahoo.co.uk
---
BACK TO THE BLOG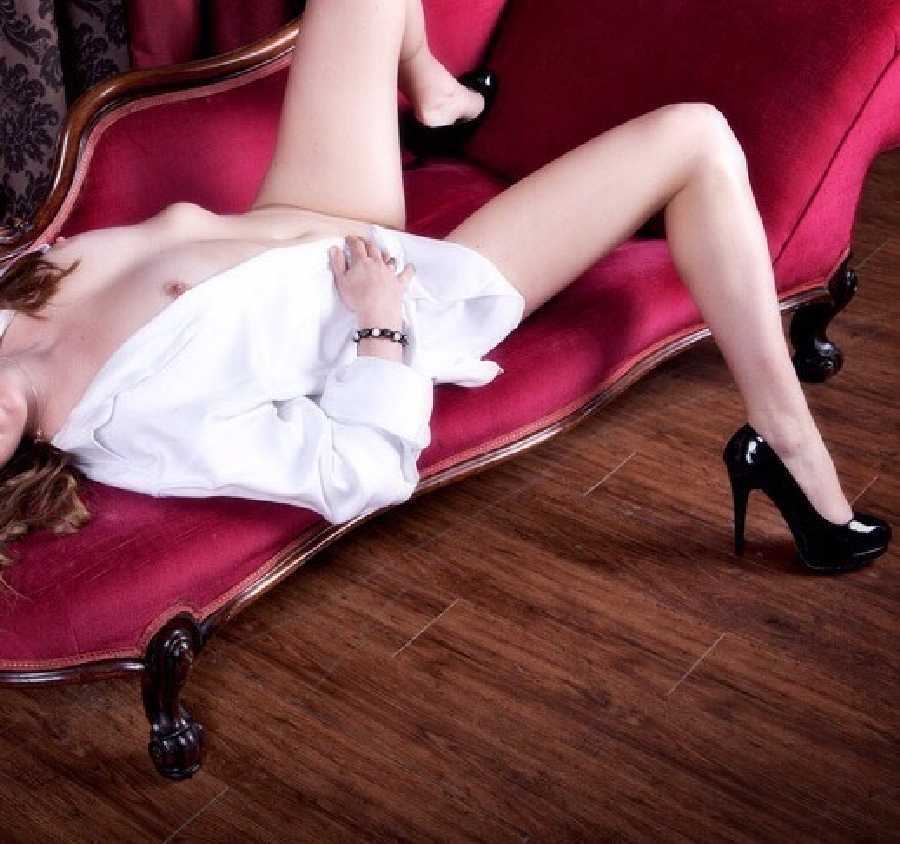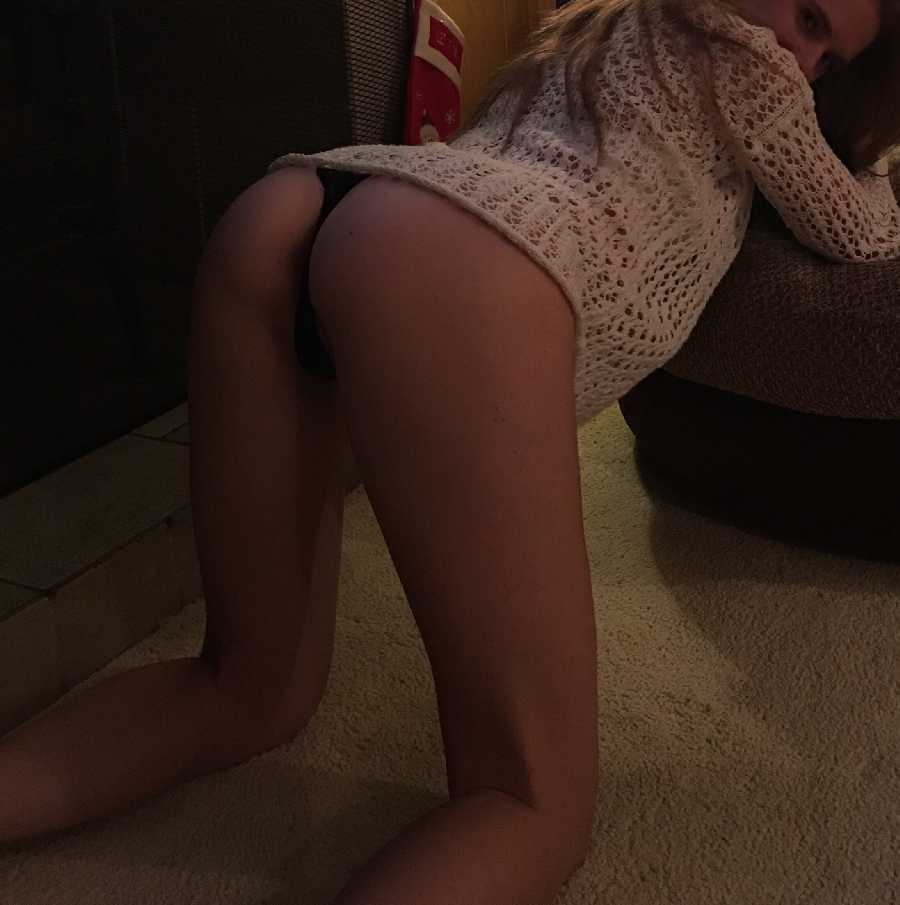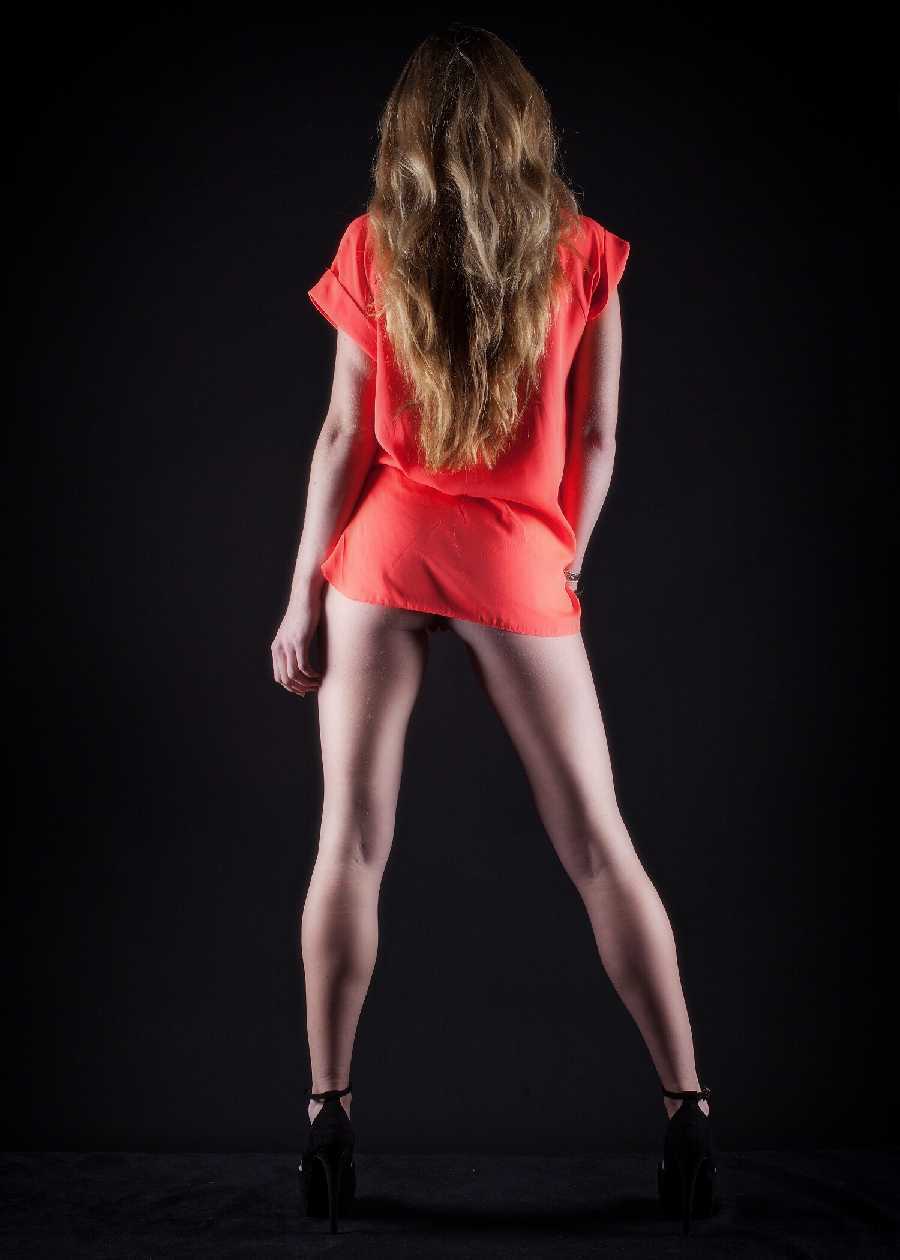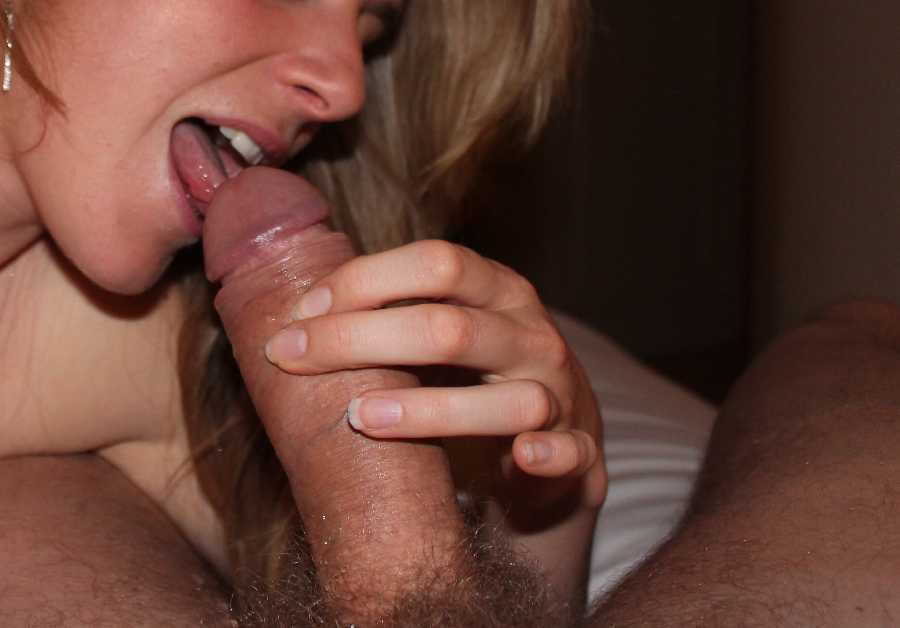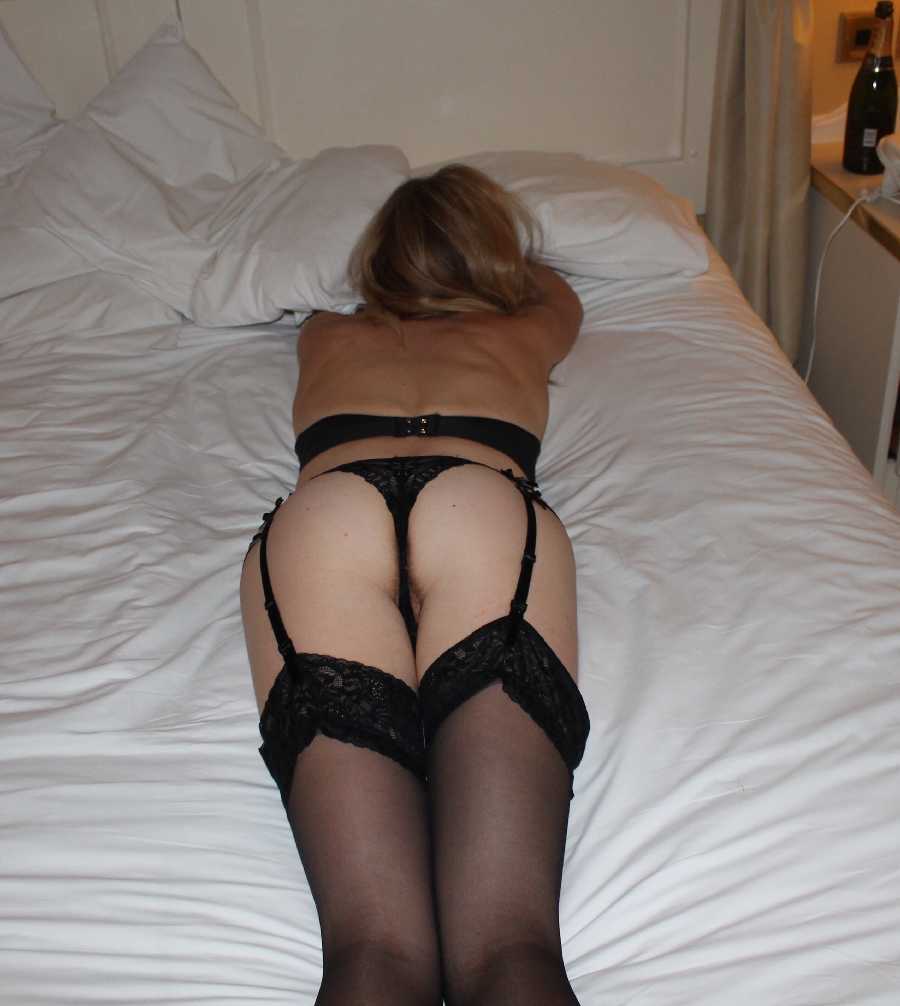 COUPLES ... AFTER DARK FUN

FOLLOW THE GAMES ...

Every evening laptops get turned on and the consumption of cuckold videos begins. Ravenous wives taken, cuckold husbands watching and stroking ...





© 2004-2018 CUCKOLD VIDEO CLIPS