I Wasn't Wanted

My Wifey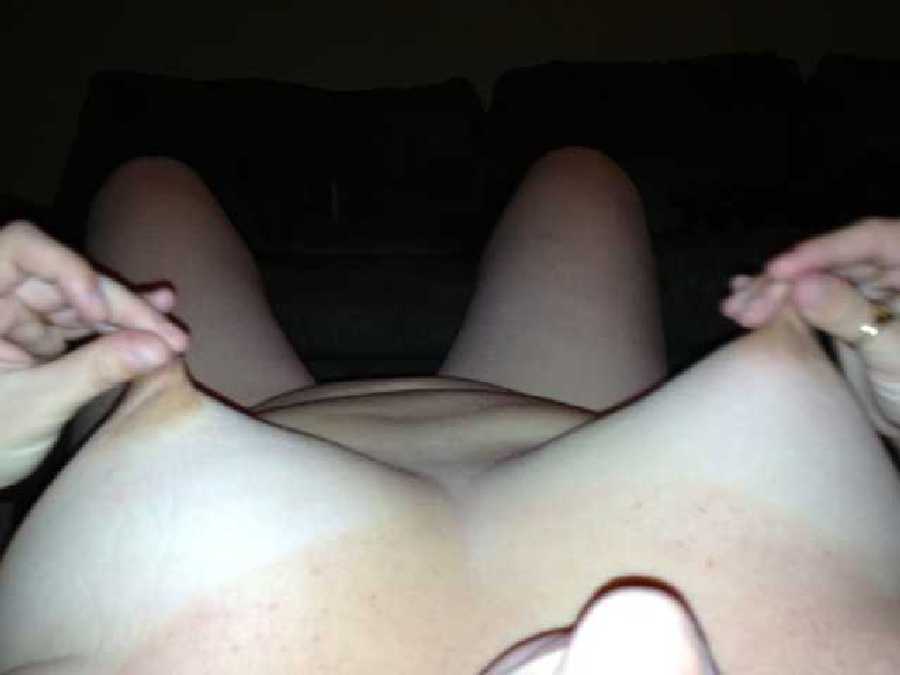 EMAIL REAL WIVES !!

Hello,

My wife had 2 fantasties when we first started swinging..... The first she managed the 1st night we joined an online site by having 2 cocks at once yet she was still to have a black cock. She bugged me for a few days, everytime we made love she kept mentioning about how it could be a black man fucking her right then.

I wasn't stalling her but to be honest I wasn't searching either; however fate stepped in the way when someone messaged us. I arranged for him to come round a few days later and then just like that, 2 messages come at once and then another message arrived. I chatted to the other guy and said we might be able to arrange something and left it at that.

The day arrived and I was nervous as hell....I mean what white guy isn't when they know their wife is going to get a big black cock and you wonder how the hell am I going to keep up with that?

Though we had seen a pic it was nothing like the guy who knocked on the door...I don't mean his pic was fake I mean that he was even better looking in real life and my heart sank. Wifey's eyes lit up when I led him into the sitting room and it didn't take long before she was sat next to him and they were kissing. His hands were wandering all over her body and I could tell she was loving the attention.

She got his cock out and in her dainty little hands it looked huge. She bent down and started sucking his cock and I could see she was having a struggle it was that thick. She pulled off her dress and took her knickers off and straddled him. He got her breasts out from her bra and it was fantastic looking at his chocolate hands against her milky flesh as he fondled her breasts. I was taking pictures all the time and very horny yet she hadn't paid me any attention at all except to tell me how big he was and how good it felt in her pussy.

She rode his cock and cum really hard on it before saying maybe we should take this upstairs. I followed and she got him to lay down while she sucked his cock again. I could see where she had cum on his dick as it glistened wetly. I took my chance and tried to lick her pussy but she growled at me and then asked him to fuck her again. He spread her legs and stuck his cock in her. This time I tried another approach and tried to see if she would suck my cock like she had the 1st night but again nothing doing and I could tell I was affecting the atmosphere and that I wasn't wanted! I went into the spare room but as I left I heard her whisper something to him which to this day I still haven't found out what it was.

It wasn't long after I left that they started up again and I was forced to listen from the spare room as he made her cum again. There was this black man fucking my wife in our bedroom and in our bed and all I could do is listen and wank.

Things went a bit silent and then started up again. I could hear her telling him to ram his cock in her and even calling him by his name! I got the nerve to go to the bedroom door and open it slightly. There she was on all fours on the bed while he fucked her from behind. His hands were on her hips and he was thrusting into her. She was lost to the world, eyes close and enjoying every min of this fuck. He tensed up and held her real tight as she yet again came over his cock. I retreated to the other room and before 2 long they came out talking. She had got dressed but was telling him that it had been a great afternoon and maybe next time she would go to his and then him and his mate could have her. She showed him out and then turned to me and said he was good but it's not enough, find me another black cock for tonight!

I was deep in shock here as I had hoped that she would fulfill her fantasty and then we could move on to something else but was left with no choice but to try contact the other guy that had messaged us. All that evening she kept asking if he had got back to us and each time I had to say no until finally we got a reply from him. It turned out he was local and also was free that night so I had to arrange a time with him to come round.

While we were waiting I tried to be a little forceful with her and tell her that I wanted to join in this time but she told me no, she wanted this one to herself and look what had happened in the afternoon when I had tried to join in! I begged and pleaded and she agreed to let me peek. Before I could try and push for that little bit more the doorbell went. "Well go answer it then she told me".

This guy was taller then the other guy but not as good looking and I thought maybe I'd be in luck as he didn't look her type but when I let him into the sitting room it didn't seem to matter as she was soon flirting with him and before too long went and sat on his knees. As she talked to him her hand started rubbing his leg and soon was rubbing his groin while he fondled her breasts. He lifted her top off and she was wearing no bra! He clamped his lips around her nipples and sucked hard on them while his hands went down unbuttoned her jeans and into her knickers.

With the intial foreplay out of the way they both got undressed and he laid her down on the sofa and started licking her clit and fingering her cunt. He was so good at it that before too long she was coming! He then stood up and got her to suck his cock and I had to watch as she took him in her mouth and her hands cupped his balls.

He got her to lay back down and put that black cock into her pussy and she glasped as he did so. He started off slow but soon started to speed up. She looked me right in the eye and as she came all over again said to me "Oh my fucking god, he's good. He's so fucking deep in my pussy right now and he is so good!"

Wanting to take his time with her he pulled out and sat down on the sofa, she got on all fours and sucked his cock once again. Her ass was waving right in front of me so I stripped off and was just about to stick my cock in her when she said "what do you think you're doing ... I want only his cock in me tonight!"

I don't know if he felt sorry for me but he suggested we swap places and that she suck me off and I don't know if she felt guilty but she agreed. There I was sat on the sofa now with my cock in her mouth watching as he stuck his fingers up her and made her cum real hard. Then he shoved his cock in her and gave her the fucking of her life!

He was really ramming that cock in there and wifey couldn't resist telling me how good it felt to have his cock in her. She was sucking my cock even better then ever before and I don't know if that was to try finish me off quicker but I could feel it building up and I exploded in her mouth. Shortly after he announced he was going to cum and wifey was heavily moaning anyway with my cock being the only thing stopping her from waking up the whole neighbourhood!

Once we all had recovered he got dressed and went home while we just lay on the sofa together. I hope you liked her first BBC and enjoy her pictures.

Loser
---
BACK TO THE BLOG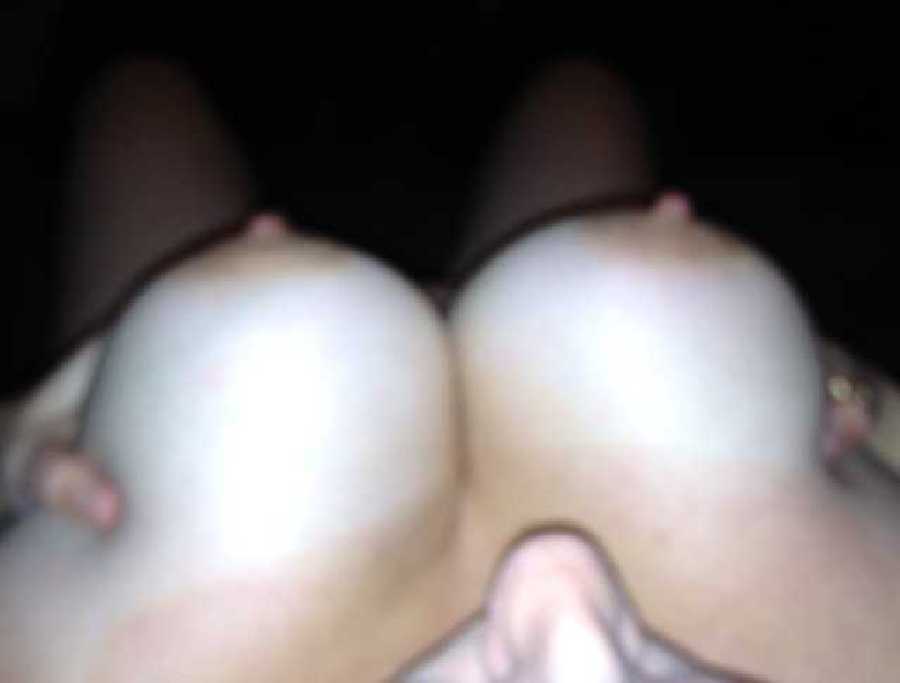 COUPLES ... AFTER DARK FUN

FOLLOW THE GAMES ...

Every evening laptops get turned on and the consumption of cuckold videos begins. Ravenous wives taken, cuckold husbands watching and stroking ...





© 2004-2018 CUCKOLD VIDEO CLIPS