It's becoming an Obsession

Luna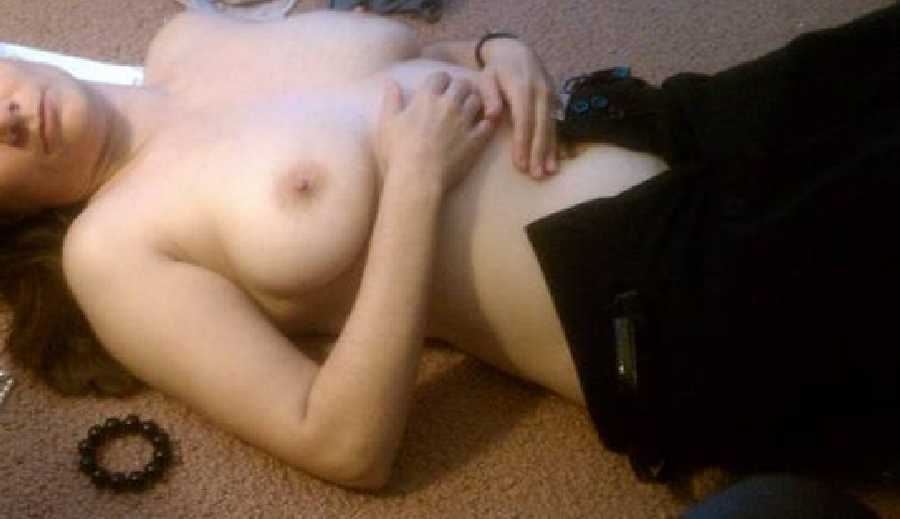 EMAIL REAL WIVES !!

Hello,

So I have to start by saying that my girlfriend is really flirty and this has sparked off something in me which I now know is a desire to be a cuckold, to share her with other guys. Last Christmas we were at a Christmas Party at college. My girlfriend decided she wanted to Christmas kiss all the guys. I watched as she toured every guy at the party getting into real steamy clinches with them, wet french kisses throwing her arms around their neck and going the nine yards.

Many of them were having fun squeezing her ass and pulling her body close into theirs. Instead of feeling jealous I got turned on by this. On Saturday we were at a Birthday party for one of the guys at college. I encouraged her to sit on his knee and give him a birthday kiss.

Once more it was real steamy french kissing. The guy started to feel her tits through her blouse, she just carried on. It was so hot to watch as she carried on taking his tongue in her mouth, running her hands through his hair as he felt her tits and rubbed her ass, his hands were everywhere. He pushed his hand up her skirt, I could see his hand fumbling about under the material and imagined he must have his fingers on her pussy. I saw her biting his tongue as she pushed at his arm.

He started rubbing her tits again, the he was undoing the buttons on her blouse. By now a few guys were watching. Her blouse opened and the guy pushed down the cup on her bra to feel her bare tit. Then he grabbed her tit and was sucking on her nipple. I was so hard watching this and turned by the fact she was being watched by several guys.

At that point I think she realised too. She pushed him away and pulled her bra cup back up. She leand into his face again and gave him one more wet kiss before she got up, buttoning up her blouse. I asked why she stopped and she just laughed. We had amazing sex when we got home.

I just keep fantasising she hadn't stopped. Birthday Boy had stripped her naked and fucked her right there in front of everyone, followed by the other guys. That's what I hope for anyway.

It's becoming an obsession.

LuckyJack & Luna
---
BACK TO THE BLOG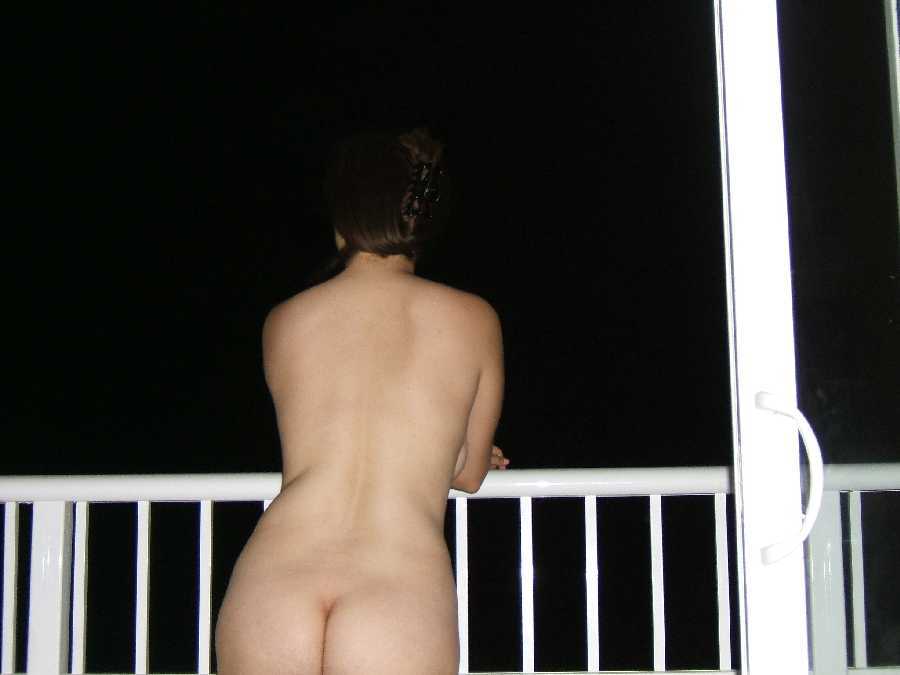 COUPLES ... AFTER DARK FUN

FOLLOW THE GAMES ...

Every evening laptops get turned on and the consumption of cuckold videos begins. Ravenous wives taken, cuckold husbands watching and stroking ...





© 2004-2019 CUCKOLD VIDEO CLIPS