Girlfriend Met a Guy for New Year's

Explorers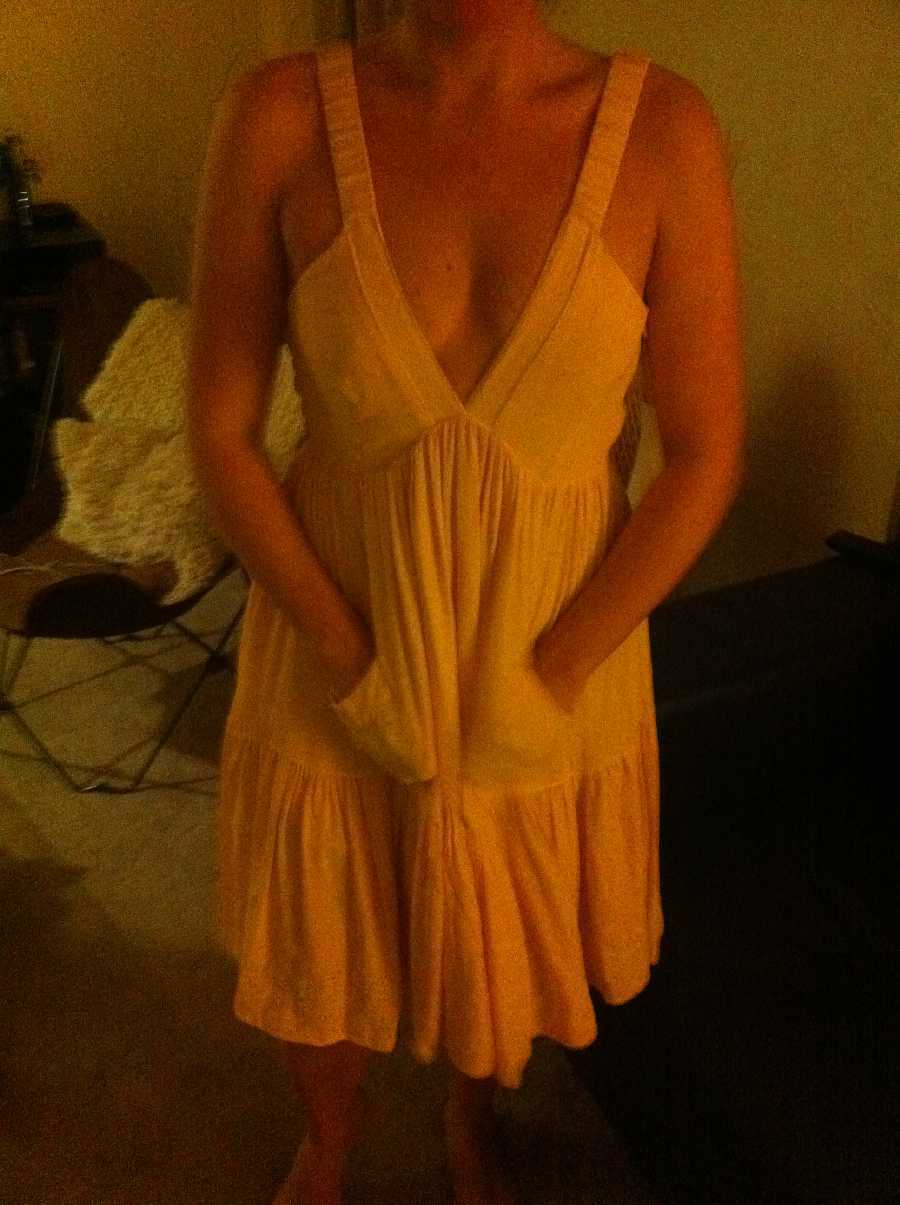 EMAIL REAL WIVES !!

Hello,

My girlfriend (Liana) and I have been dating for 4 years now, I am 25 and she is 22 years old and we have always dirty talked during sex about having other guys join in with us. Around November of last year she finally actually asked me if it was something I would like to do. My only issue was that I wanted it to be someone that neither of us knew and we ended up agreeing to try it on New Year's eve. The plan was to go to a club where I would pretend to not know her and let her go wild on the dance floor looking for someone to share a new years kiss with.

Here are a few pictures so you can see what she looks like.

As you can see my girlfriend is short with a very round ass so I thought it would be fairly easy for her to find someone by grinding on them on the dance floor. When we arrived we went to our VIP table and hung out for an hour drinking. Around 11 she ventured out onto the dance floor to dance as I watched from the table. It didn't take long for a bunch of guys to start creeping up and trying to dance with her. She was acting very flirty and giving each guy a dance and letting them grab her by the waist and rub their cocks on her ass.

Our signal for knowing that she liked a guy was when she invited him back to our table. She introduced me as her gay best friend and the guy just smiled at me and went back to flirting with her. They continued to dance and at one point he had her completely bent over with his hand on her ass as she looked at me mischievously. Before New Year's we decided to do shots where she sat on my lap and had the guy grab the shot glass from between her breasts.

He made sure to make it sloppy and lick some of her cleavage while down there. At New Year's they made out as I watched, and shortly after she revealed the plan we had and explained the situation while telling him how badly she wanted him to fuck her. After a while of talking with her he agreed and came up to me and asked if this was really okay with me.

We left the club by getting into my car to go back to our apartment, she sat in the front with me and he was in the back. After a bit of chatting and flirting he reached over and started to massage her shoulders, she led his hands down to her breasts and he started kissing her neck. Liana couldn't contain herself and told him she had to get his cock in her mouth.

She climbed over the middle of the two seats so that her bottom half was still in the front seat but her head was in between his lap. I got incredibly hard and almost crashed trying to watch what was going on. He let Liana take him in her mouth and began moaning. After about 40 seconds he reached over to pull up her skirt while saying "I've been dying to see this ass all night". He began to grab her ass as she blew him and told me "OMG bro your girl is incredible". I began rubbing my cock while taking peeks at her ass jiggling and her head bobbing in his lap.

We got to the apartment where he went to the bathroom first and then came out to see my girlfriend waiting on the bed with me sitting on a couch nearby. He asked one last time if I wanted to join in but I told him that I would just try to be unseen and jerk off to myself and that she was all his. He smiled and walked up to her and gave her his cock again while unzipping the back of her top. While fondling her tits he said "Look at these slut tits." which really turned me on. I was hoping he would just take control of her and be rough.

I started jerking off to the sight of my girlfriend slobbing on a stranger's cock and trying to deepthroat him (he was pretty average with a 5 or 6 inch cock). After a bit of head she began to suck on his balls while stroking his cock which seemed to take him by surprise. He let her do it for about 2 minutes before standing her up to take off her dress. He lowered it very slowly and put his face next to her ass while kissing it.

I enjoyed how much pleasure he was getting from knowing he was about to fuck someone's girlfriend. After getting her into just her heels and g-string he turned her around and bent her over the bed to get a better look at her ass. AFter fondling her ass for a bit while telling her how he was going to own her ass he decided to turn her back around and fuck her in missionary.

I continued to jerk off with mixed feelings as I was seeing my girlfriend actually be penetrated by someone else and hearing her moan in pleasure. He lasted about 8 minutes in missionary but I knew I wanted to cum when he put her in doggy. After the missionary he did decide to get her on all fours and fuck her in doggy. He started slow admiring her ass while slowly picking up speed. Once he got a good rhythm he started to dirty talk again telling her how he was going to own her ass tonight and that everyone wanted to fuck her but that she was his slut tonight.

While this was extremely hot for me and just what I wanted, it turned out to be too much for him to handle. After 2 or 3 minutes in doggy he was unable to hold it any longer and told her he was going to cum. Liana always wants me to cum in her face so she told him to pull out and unload on her face, she tried to suck him some more but he pulled her head back by the hair and stroked over her face as she opened her mouth for him moaning in anticipation. As he came all over her face I got up to get a better view and Liana looked at me to come over and get some as well. She began to blow me while still stroking his cock. He then put his hand on her head to guide her onto my cock which was enough to make me cum as well in her mouth.

After all of this I told him he could go to the bathroom and he left pretty abruptly (almost ashamed or feeling unwanted) and took a taxi home. This was our first time and while we do consider it a success we were hoping for someone who would last longer but obviously with all the teasing and flirting and rubbing, how could anyone?

Next time we'll find someone at a club or online and get him to penetrate her fairly quickly so they could fuck for much longer.

Explorers
---
BACK TO THE BLOG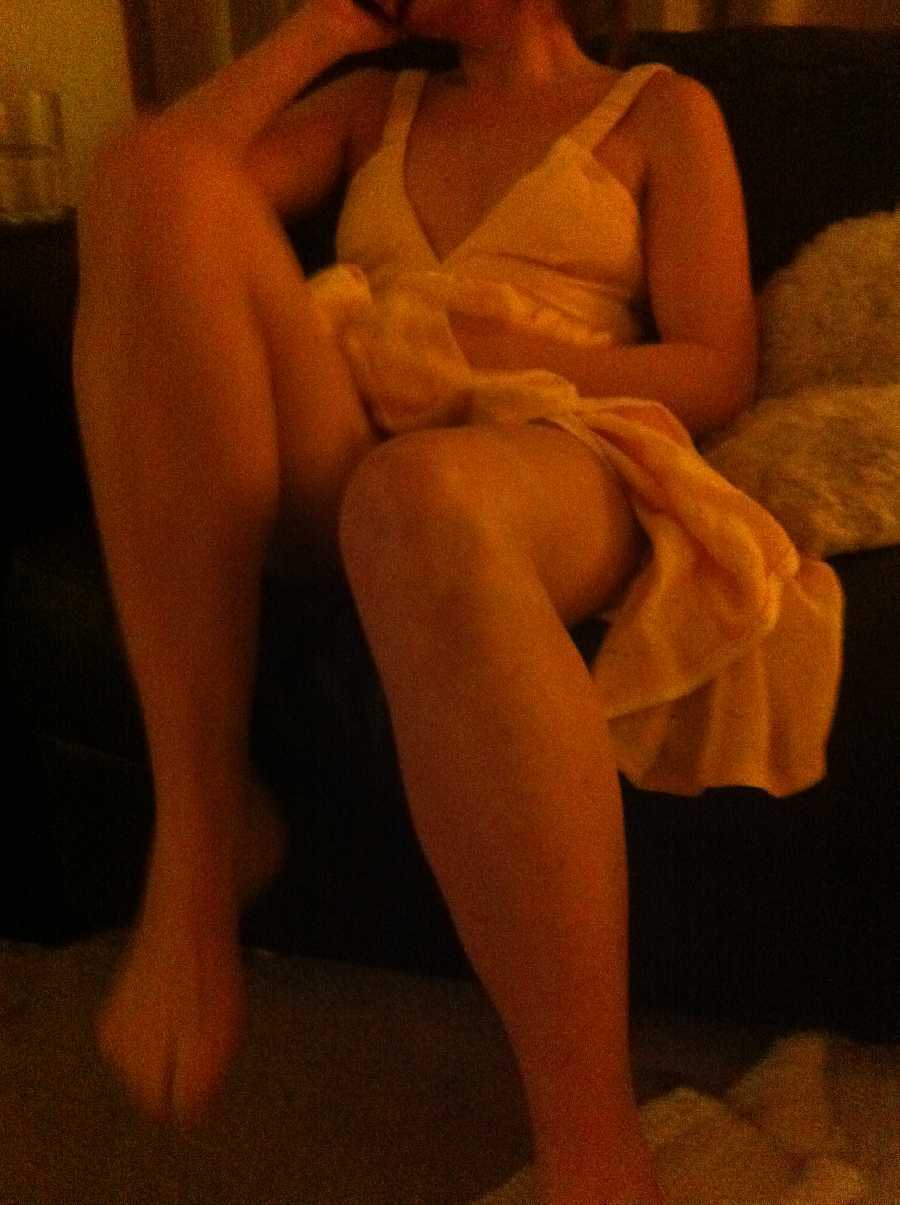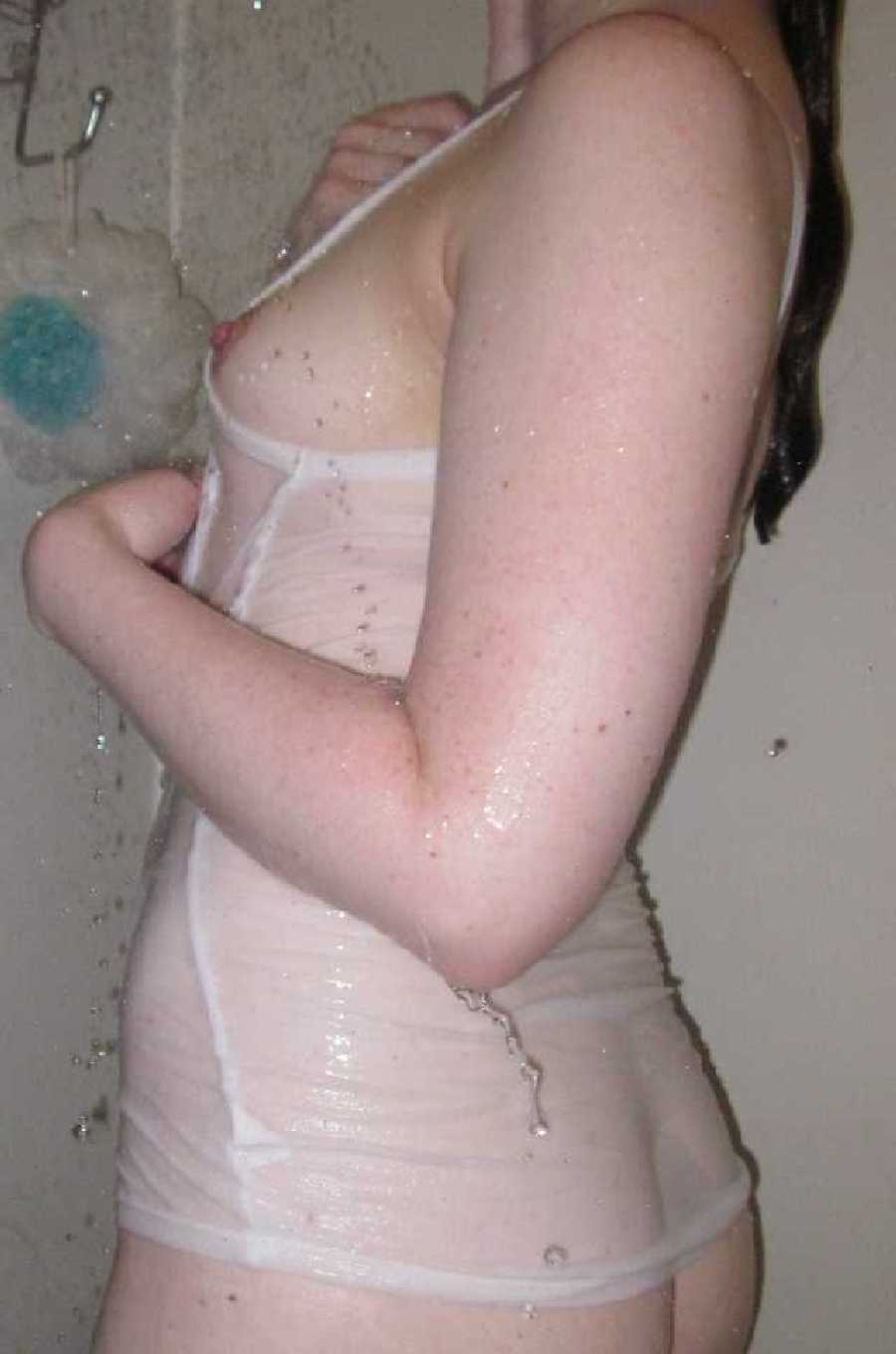 COUPLES ... AFTER DARK FUN

FOLLOW THE GAMES ...

Every evening laptops get turned on and the consumption of cuckold videos begins. Ravenous wives taken, cuckold husbands watching and stroking ...





© 2004-2018 CUCKOLD VIDEO CLIPS