Faithful Now, Not in the Past

Wife 'W'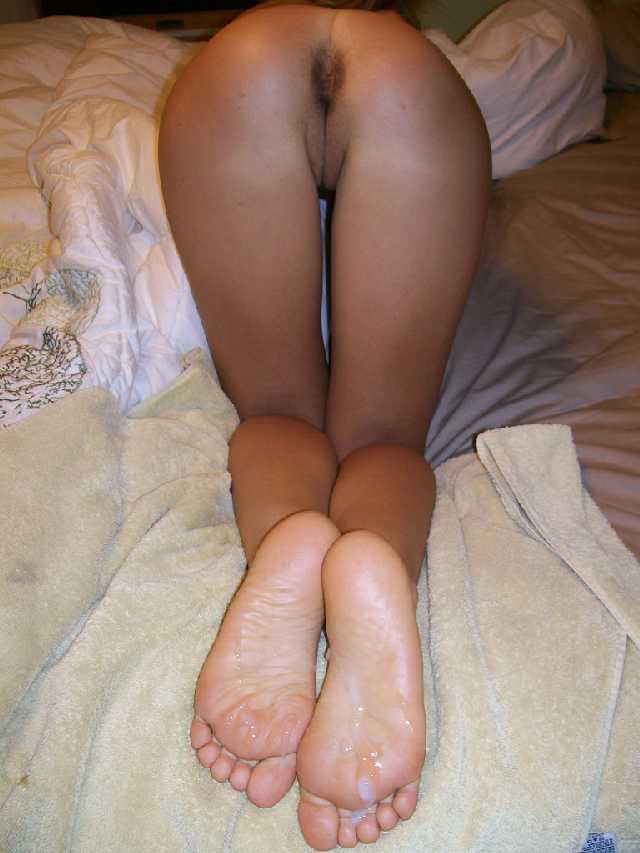 EMAIL REAL WIVES !!

Hello,

My sexy and awesome wife and I have been married for almost 5 years and in that time she has shared a few of her wild moments before we had met. One afternoon at a BBQ and a lot of alcohol a topic came up on the craziest place where we had had sex either with each other or with someone else. Well my wife threw me for a loop when she told this story:

She Fucked her Boyfriend in a bar ... and then some ...

When my wife, 'W' was about 21 she worked as a waitress in this college bar. Her boyfriend at the time worked as the bartender. One night just before closing time they were cleaning up and playing grab ass with each other. There was one table full of girls and guys about seven or eight of them wrapping up their last drink before getting kicked out. 'W' was wiping down some tables when her boyfriend came up behind her and started grinding his cock against her ass.

She reached around and felt that he had a raging hard-on. She said that she remained bent over and he started playing with her pussy. After a few seconds she stood up, grabbed his hand and they walked over to a booth, where she sat down and pulled her panties off. In the mean time her boyfriend took out his cock and put it in her face. She sucked his cock for a few minutes and they laid down in the booth where he fucked her. She said that she could hear the table of customers talking and laughing as they fucked. After a few minutes he pulled his cock, afraid to cum because people were still there... They quickly cleaned up, got dressed and finished closing the bar.

What 'W' told me next was that one of the guys at the table remaining stared at her like he knew. She blushed and pretended nothing happened. Not knowing what to do she told her boyfriend and he asked if she wanted to do him next. She was shocked but he was only half kidding and when the table left they fucked again like rabbits, turned on at the thought and then he sprayed all over her tits and tummy.

After hearing that story I begged her to share others. A couple of months later in a horny moment we were talking about having sex with people that we barely knew or just met in the last few days or weeks or whatever and she shared this story with me:

'W' claims to have gone through a sluty stage while in college.

One Saturday afternoon this same boyfriend of hers asked her if she would fuck his friend that was traveling through town. She claims that she had never fucked a stranger before and the thought of it turned her on. He told her to drive to this hotel and go to the third floor and knock on this room number. She did not tell me the actual number. Anyway, she got dressed in a short skirt and blouse and drove over there at about 9:00pm.

She knocked on the door as instructed and this guy dressed in shorts and a shirt answered the door and let her in. She said that they talked for about five minutes before he walked up to her and removed her blouse. She said that they fucked for several hours. When they were done she got dressed and drove back to her apartment and crawled in bed with her boyfriend. She said that he was so fucking horny hearing about that escapade that they fucked for most of the night, would fall asleep and then wake up and fuck some more. She said that she could barely walk the next day.

My wife is much more conservative today then she was 8 or 9 years ago. Asked if she would fuck a stranger again and she said most likely not. She only wants to have sex with me.. Which is a good thing I guess, but I have to admit that I have jacked-off several times thinking about both incidents and wondering what other stories she has....

Allistair
---
BACK TO THE BLOG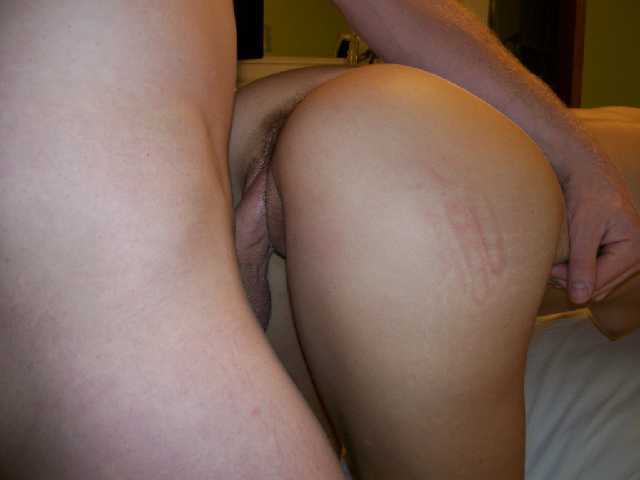 COUPLES ... AFTER DARK FUN

FOLLOW THE GAMES ...

Every evening laptops get turned on and the consumption of cuckold videos begins. Ravenous wives taken, cuckold husbands watching and stroking ...





© 2004-2018 CUCKOLD VIDEO CLIPS